Chris Harper
Chris formed Petworth Enterprises following a career in telecommunications.  He is known for taking companies from their comfort zone into new emerging markets.  Examples are taking NEC into Russia following the Cold War and also into South Africa. Chris grew the Sprint International business from zero to $1.3 billion.  Today he sits on the board of a recruitment group, a travel organisation, the UK Canada Chamber of Commerce as well as managing Petworth's various investments including Music Gateway and Staff Travel Voyage.  Currently Chris is the VP EMEA of Bell Canada, having joined them to replicate his successes at Sprint.
Chris is a proud father and in his downtime he is a keen golfer, mountaineer and motorcyclist.  Chris is also involved closely with addicts, calling on his own experience.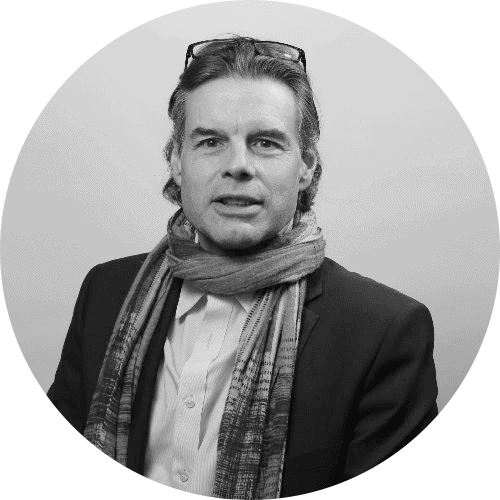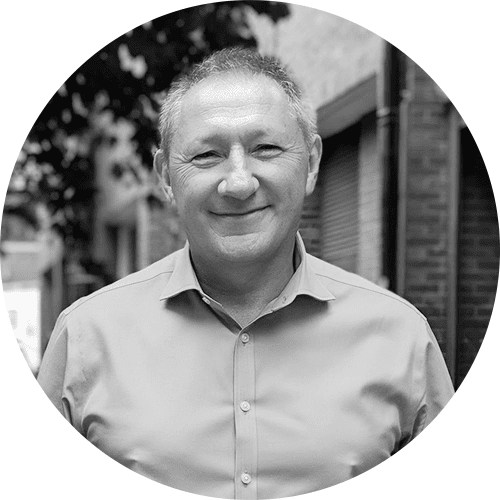 Andy Collins
Andy Collins is a seasoned sales professional with 20 years experience of selling medical equipment into the healthcare sector. He is solutions focused and driven to provide a first class customer experience. Andy knows that although you don't always get things done right the first time, it's what you do next that's critical.
He has sold over £25M worth of products and services into Acute Hospital Trusts, Care Commissioning Groups and Loan Stores, with a very high proportion of his business coming from word of mouth referrals.
He is a keen golfer, sometime mountaineer and all round sports enthusiast. His wife wishes he wasn't!
Matt Davies
Matt is an experienced Head Of Business Development with a demonstrated history of working in the infrastructure, information technology, utility and security industries. He is skilled in Negotiation, Business Planning, Sales and Facilitation with an interest covering a wide range of technology skills and business management. Matt is a strong sales professional with an advisory focus to engage clients and partners as a trusted knowledge source and supplier. In his spare time Matt is a proud breeder of working Labradors.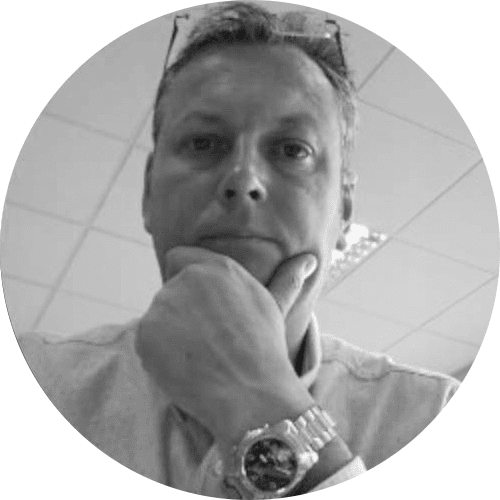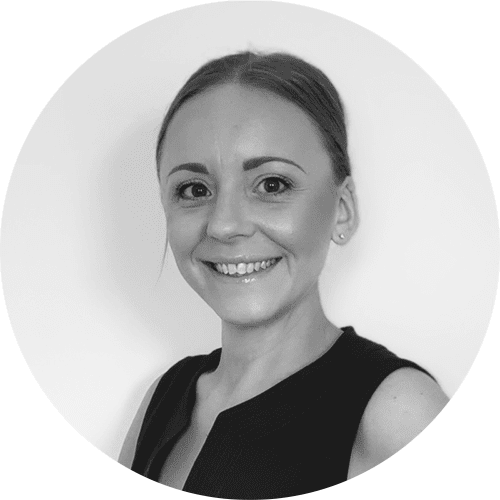 Jess Guy
Jess is the glue that keeps the Petworth Enterprises team together.  With 17 years of experience and a history of significant high profile Personal Assistant roles, she is at the forefront of ensuring the back office runs smoothly and all Petworth divisions deliver high quality customer satisfaction.